Latest News
"Australians come from nearly 200 countries, of all faiths, all cultures and all backgrounds. And yet in a world where conflict and intolerance seem more intractable than ever, we live together in peace and harmony in the midst of extraordinary diversity. Our nation has a bright future and much to celebrate," said Prime Minister Malcolm Turnbull in his statement to Parliament on the 50th Anniversary of the 1967 Referendum and the 25th Anniversary of the Mabo Decision.
To help young people from the Indo-Pacific region prepare for the workforce of the future, Australian Government's innovationXchange has launched Youth & the Workforce of the Future challenge. The global challenge, launched in partnership with the Massachusetts Institute of Technology (MIT) Solve Initiative and Australian software company, Atlassian, will crowd-source expertise and innovative ideas from around the globe to help prepare communities and governments for the future of work. Applications are open till 1 August 2017.
The Australian Border Force's largest patrol vessel Ocean Shield visited Chennai recently.
"Australia now operates the largest and most capable maritime surveillance and response fleet Australia has ever deployed. This is the first time an Australian Border Force vessel is visiting India. It will deepen our engagement with India's civil maritime security authorities," Ms Sidhu said.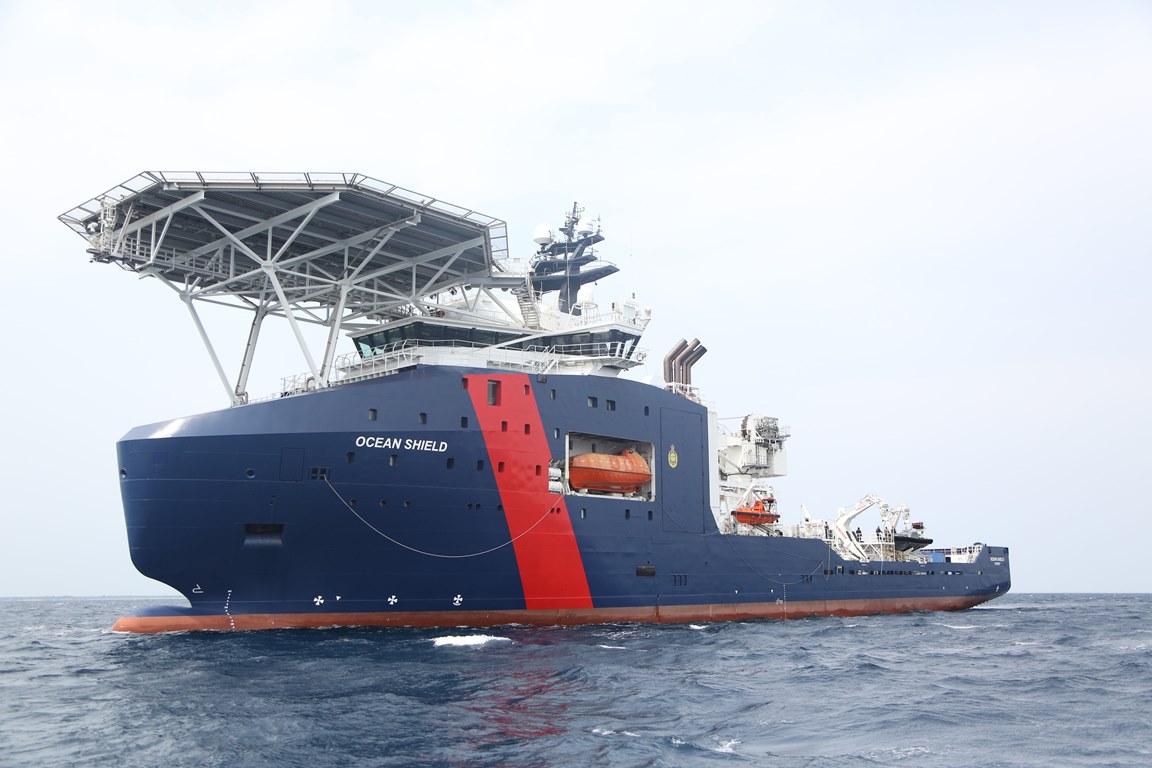 Heads of six leading international schools from India will visit Australia this month as part of the South Asia International High Schools Mission to Australia. The visit is aimed to provide an opportunity to build partnerships with Australian Universities for study programmes and experience a first-hand perspective of the Australian Education System.
One of Australia's top universities, the University of New South Wales (UNSW), is offering exciting scholarships to Indian students. All you need is an offfer to study at UNSW. Check the criteria and apply for the scholarship before 30 May.
With the rising popularity of Australia as a holiday destination, there has been a significant rise in demand for Australian visas in India. Please read this important advice for Visitor (Tourist stream) visa applicants to help manage your travel to Australia.
Latest speeches by the High Commissioner